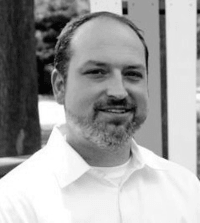 July 28th Newsletter from Ashland Town Manager
I hope this week's newsletter finds you well – and dry. Although we have had our share of warm days (and even some perfect ones), there is no doubt that this summer has had some serous rain events that have caused damage to properties and infrastructure in the region.
A big thank you to our first responders including Police, Fire, and DPW for making sure that everyone is safe and property damage is a minimal as possible. These storms make it especially difficult for DPW who can sometimes spend days afterwards cleaning up and fixing roads and culverts.
In more cheerful news, a couple of events are coming up in September.
First, the 2nd Annual Stone Park Music Festival will be taking place on September 9th. Grace Soonjoo Moon has a vision of bringing more classical music awareness and festivities to Ashland and this festival is a great start. She has assembled a number of highly talented musicians for this festival and I hope you are able to support it. More information can be found here.
Second, the Town has become involved in the first annual AshHop Porchfest scheduled for September 30th. Tim Jones and a number of Ashland and Hopkinton residents have formed an organizing committee to put together this great event. If you have been to other communities' Porchfest celebrations you know that it is a very informal setup but a great time. As of now we are planning a big finale to the celebration at the Corner Spot. You can find more information here.
-Michael
Ashland Town Manager
(These weekly Newsletters are released each Friday)